CORPORATION
COURIER
HOLIDAYS
TECHNOLOGIES
NEC

is formed with group of companies with a basic promises to provide professional motivated customer services in the field of  :
Logistics

International courier

Tours & Holidays

Repairing IT Products
Our success is the strength of our team each individual is well experience over the years in their fields.
MESSAGE FROM OUR CHAIRMAN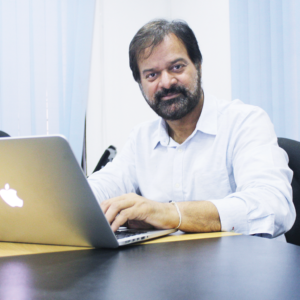 A good businessman always keeps his eyes on the bigger picture while perfecting every minute detail. There is also a necessity for taking creative risks and grab every opportunity one can.
We continue to work hard and perfect all the nitty gritty details of a project to reach our maximum potential and keep our clients happy.
We believe in creating value together and focusing on productivity.
Saddique Ali
Chairman
Newport Group