NEC Group was founded in 2004 as a private freight forwarding company with three basic operating promises:
Provide professional motivated customer service.
Expand without sacrificing either service to our customer or an to realize a sustained and controlled growth based on our ability to adequate return from our efforts.
To hire only professional personnel who are dedicated to the success of our company.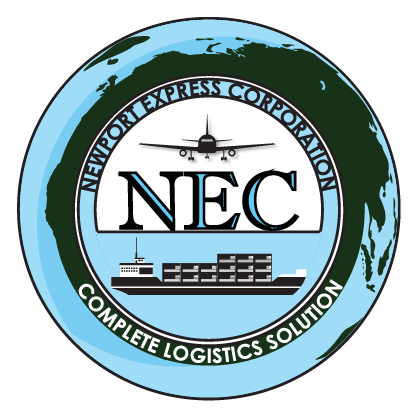 Newport Express Corporation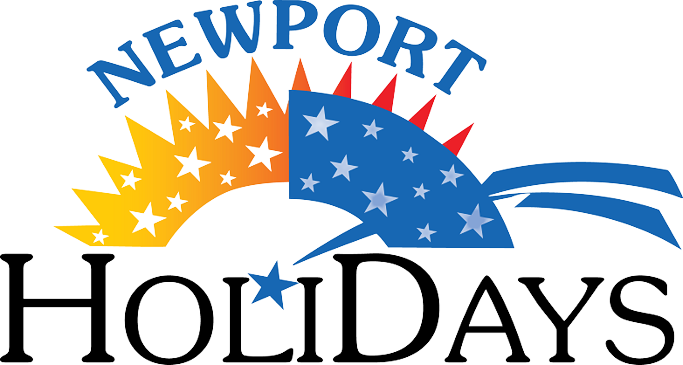 Newport Holiday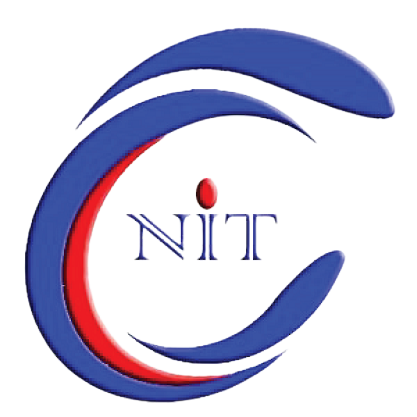 Newtech IT Training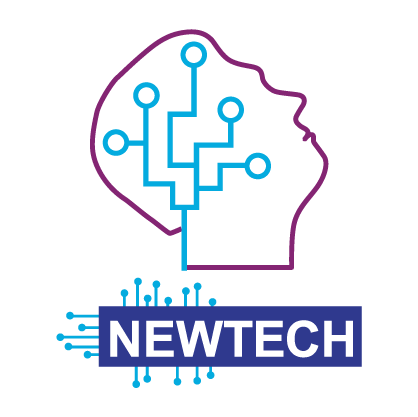 Newtech Technology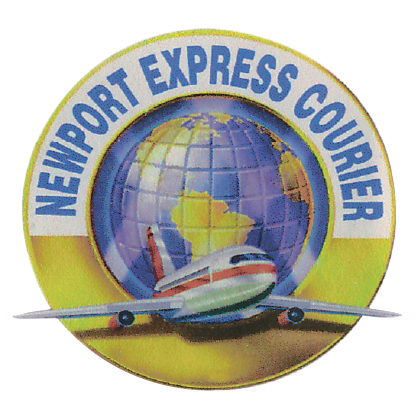 Newport Express Courier
The operation philosophy has allowed us to provide consistent and dependable transportation programs, which meet our customer's requirement at a competitive cost. We provide most flexible, practicaland economical transportation services available to the shipper and to the consignee today.
We work closely with many renowned organizations, Certified globally and a pointer of trust in the community.
BAFFA  (Bangladesh Freight Forwarding Association)
GLA (Global Logistics Alliance)
IAEAB (International Air Express Association of Bangladesh)
CAAB (Civil Aviation Authority of Bangladesh)
ACAAB (Air Cargo Agent Association of Bangladesh)
BCS (Bangladesh Computer Samity)
BCA (Bangladesh Civil Association)
We have the following licenses in our organization.
Freight Forwarding and shipping by Bangladesh Government
International Courier by Bangladesh Government
Custom Brokerage by Bangladesh Government
A good businessman always keeps his eyes on the bigger picture while perfecting every minute detail. There is also a necessity for taking creative risls and grab every opportunity one can.
We continue to work hard and perfect all the nitty gritty details of a project to reach our maximum potential and keep our clients happy. We believe in creating value together and focusing on productivity.
SADDIQUE ALI CEO NEC Group